October 29, 2022
Halloween
Things to do this Halloween
By now you may be fully into the half term fun of keeping the kids entertained for for a week (in between the odd holiday club/grandparents visit) and beginning to run out of ideas.
FEAR NOT! We are here to save the day with some (potentially obvious) fun activities to keep their little minds active this Halloween 🎃
(contains external links)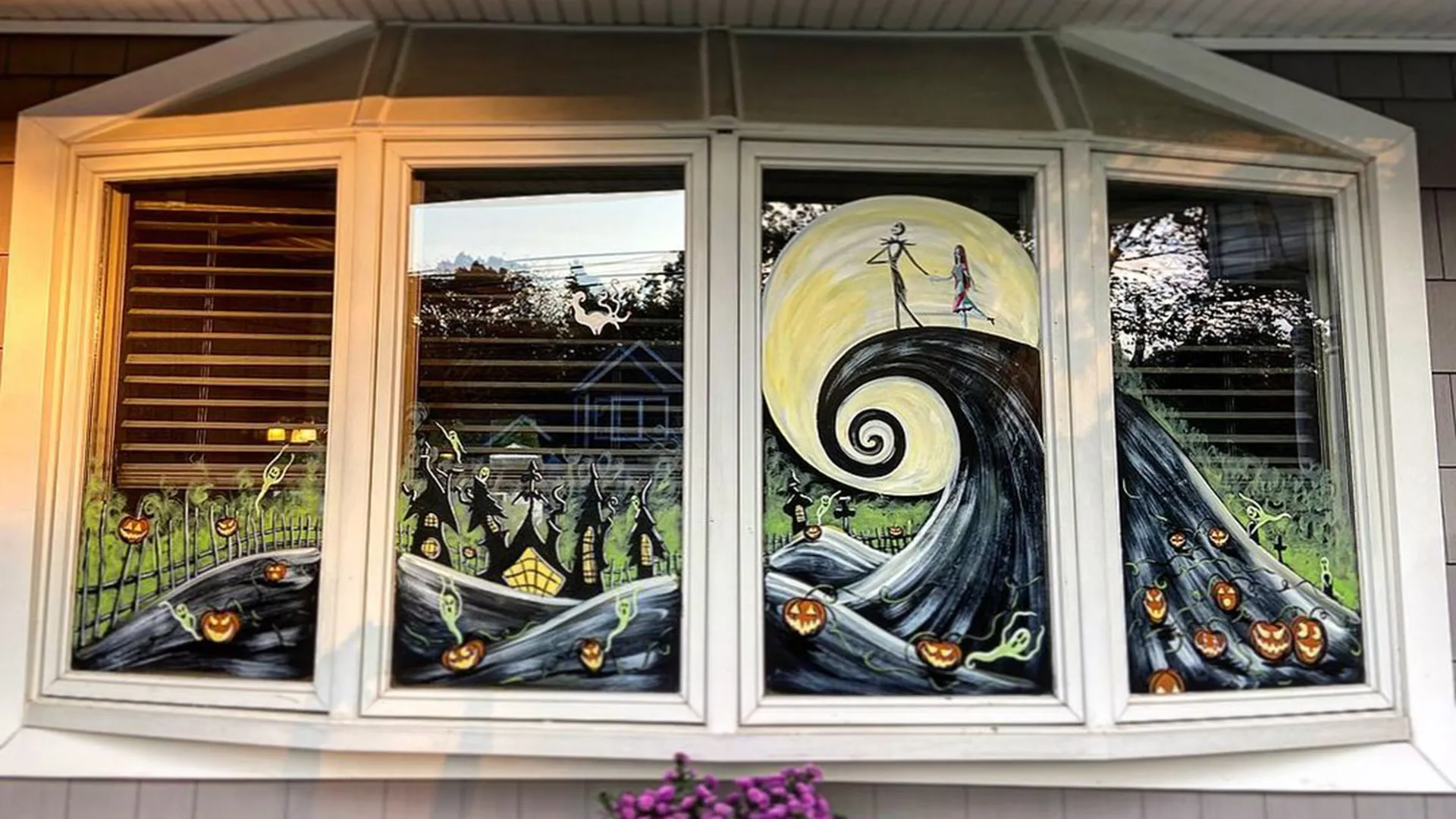 🎃 Create a spooky window display 🎃
Our sprogs love to draw on the windows; a big rainbow for the NHS heroes, a winter wonderland, any excuse! Grab some suitable crayons or pens for glass and let them go wild, or for the more artistic ones amongst us, give it a go yourself.
We've used Kitpas' wax crayons and they've been amazing and lasted a long time, you can find them here
🎃 Have a spooky movie and pizza 🎃
We're big fans of movie and pizza nights in our house and Halloween is the perfect excuse to all gather round the screen for a movie. Pitch it to the audience's taste, Mary screemed in the cinema at Shaun of the Dead so we have to play it pretty tame!
Throw in a pizza and you've got the perfect evening! We're big fans of making our own and you can find some great ideas on Ooni's website, incuding this Chocolate and Marshmallow number!
If you don't have a pizza oven, don't worry, we did ours in our oven before we got one and they came out 👌. Just make a standard pizza dough and whack the oven up to it's highest temp and once warmed up, pop them in for 7-10 minutes or so.
🎃 Carve a pumkin! 🎃
Bit bloody obvious but just in case you forget (we have). Don't have to treck out to a farm, got ours from tesco for £1.50 each!
Apparently these are the top tips for carving a pumpkin according to TikTok!
Leave a comment